VOTING: Round 1 - Division 7
VOTING: Round 1 - Division 7
This is the voting thread for Round 1 - Division 7. Please vote for entries in
this division only
.
For reference, this is the base image: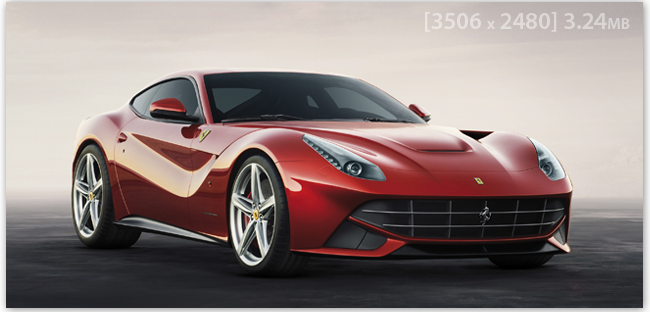 ENTRIES
Team Australia



Team Brazil 2



Team Hungary 11



Team Italy 1



Team Poland 4



Did not submit:
Team Asia 1
Team Bulgaria 5
Team Hungary 7
Team Italy 5
Team Romania 1
Team Turkey 5


Please click each image to view the HIGH RESOLUTION version.
VOTING RULES
You are reminded to check the rules of voting listed in the
Official Rules
of the competition
HOW TO VOTE
- This year we will only be asking you to place your top three chops in order of preference. Please do your best to vote unbiased toward team members and their country of origin. Posts that do not include constructive feedback (i.e. why you like / dislike the chop) will not be counted.
Vote in the following format:
- 3 points = Team Non-Desert
(Given to the best entry)
Followed by a brief (or extensive) critique
- 2 points = Team Nicaragua 4
(Given to the second best entry)
Followed by a brief (or extensive) critique
- 1 point = Team Greenland 7
(Given to the third best entry)
Followed by a brief (or extensive) critique
The TOP 3 voted entries from this division will progress to Round 2.

Voting will close on Monday 23rd April, 2pm GMT+10 (4am GMT)
Post edited April 20, 2012 at 07:40:20 PM by
Klaus
puszka321 wrote:
please video
MK211 wrote:
I really like the nos coming out of the rims