Autemo renders of the Toyota Corolla AE86 - The Autemo individual championship results for round 8 are out - here's the opportunity to see the best Autemo artists can do with the AE86, so check out the awesome high-resolution images below.
This was the task specification for Round 8:
Another JDM car, what a surprise! This time we have one of the best drift cars to date, the superbly balanced AE86 who also goes by the alias of the Trueno.
Decide what you do this time, you can either do something never seen before for some extra credit from the voters, or you can go down the traditional route of turning it into a drifter. If you choose to do that, make sure it's awesome and stands out from the crowd as it's something that's been done too many times.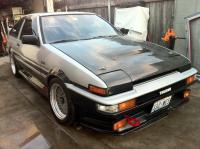 Round 8 Results - Top 14 artworks
However, I realize that what's more interesting than the base image are the images that the artists created, so here are the top 14 creations from round 8 in the order of placement.
1st
Lilja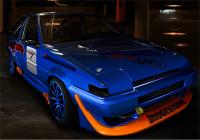 2nd

marko_0811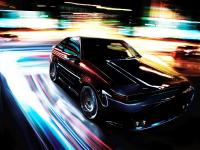 3rd

ilPoli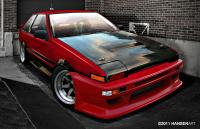 4th
hugosilva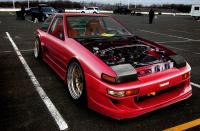 5th

m_e_a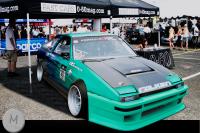 6th
PawelZ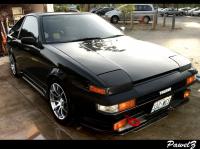 7th

Tomica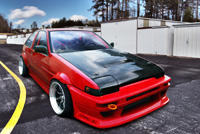 8th
design05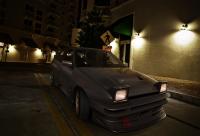 9th

Will Design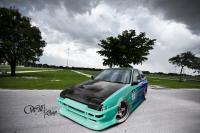 10th
todo9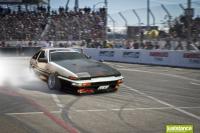 11th
busterdesign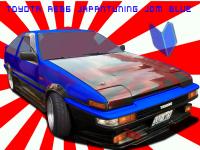 12th
rc82-workchop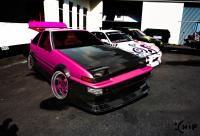 13th

LoStRe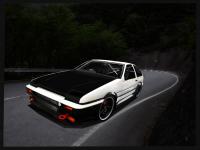 14th
francescof91