In addition to doing paid design work for clients, Autemo also run two major annual design competitions.
The biggest of these is the World Team Battle which pits around 300 artists in teams against other teams and they spend up to 100+ hours combined to come up with their awesome creations.
The second major annual competition is the Autemo Championship, which is an individual competition. In 2010 so far we've got more than 60 participants in rounds 1-6, and seeing some of the spectacular entries in round 6 we thought these guys do deserve some additional recognition. What better way to recognize the efforts than to put up a special blog post for the results of the individual championship, and share the awesome images with the world?
Top 10
The current top 10 in the Autemo Individual Champiomship of 2011 stands as follows after round 6:
(Pos. - Username - Leaderboard Points)
1st -
hugosilva
- 245 points
2nd -

RAS-Tuner
- 150 points
3rd -
Cop
- 149 points
4th -
rc82-workchop
- 139 points
5th -

Tomica
- 131 points
6th -
rich
- 118 points
7th -
Lilja
- 80 points
8th -
Zykotec
- 66 points
9th -
SzR
- 65 points
10th -

rap
- 64 points
This was the task specification for Round 6:
Here's your base image, a nice shiny Rx7. Some of our past bases have caused controversy over whether the car is actually liked or not, however I can rest assured that this iconic piece of machinery gently nudges the soft spot of our members. Choose whether you turn it into a drift monster, a drag strip beast or just a show car. How about a time attack track maniac? Wow, that rhymed pretty nicely.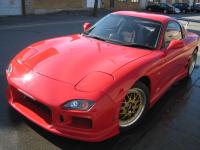 Round 6 Results - Top 15 artworks
However, I realize that what's more interesting than the base image are the images that the artists created, so here are the top 15 creations from round 6 in the order of placement.
1st
hugosilva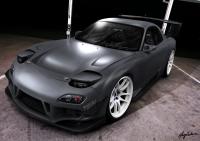 2nd

-xanforce-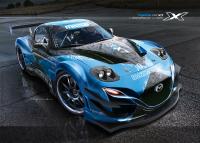 3rd
pluum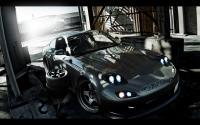 4th

RAS-Tuner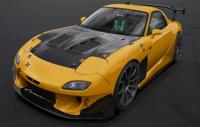 5th
Cop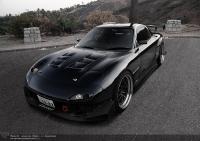 6th

Tomica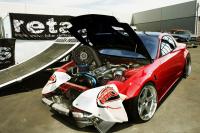 7th
rc82-workchop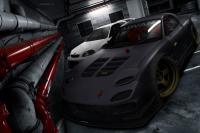 8th
rich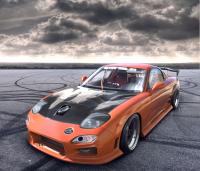 9th
andre16vag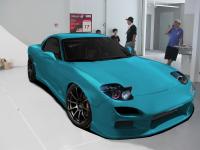 10th
Kukenukas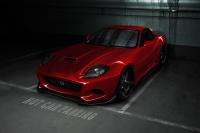 11th

marko_0811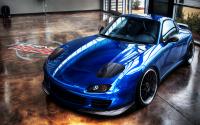 12th

ilPoli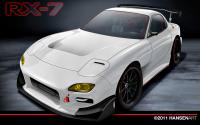 13th

Martin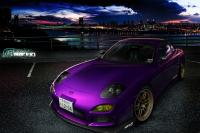 14th
Zykotec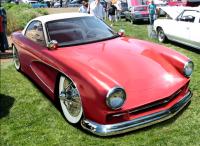 15th
francescof91