Autemo releases the top renders of the Nissan Skyline R34 from the Autemo individual championship, round 9 are out - here's the opportunity to see the best Autemo artists can do with a Skyline R34, so check out the awesome high-resolution images below.
This was the task specification for Round 9:
An AWD beast originating in the mountainous roads of Japan, another car that you would give your left nut to own. Our very own Mark Farrington did own one (bastard)
This car has endless possibilities, from a track car, time attack, drift, drag, showcar, you name it, it's been done. The question is; can you do something different? No? Well that's fine too, just make sure you do it well because the competition is hotting up this round. The last round didn't go down too well due to a not-so-amicable angle, but this one should set your creative juices flowing. See if you can top the leaderboards and send the other competitors home with a sad panda face.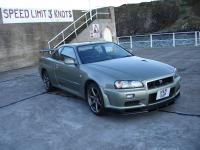 Round 9 Results - Top 15 artworks
We do realize that what's more interesting than the base image are the images that the artists created, so here are the top 15 creations from round 9 in the order of placement.
1st
hugosilva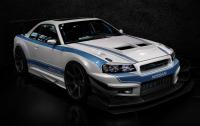 2nd
Cop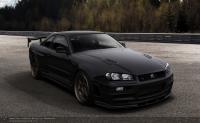 3rd

Martin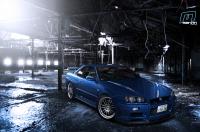 4th

RAS-Tuner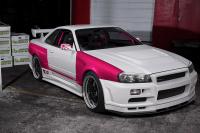 5th
rc82-workchop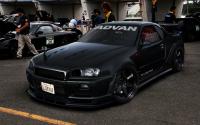 6th
PawelZ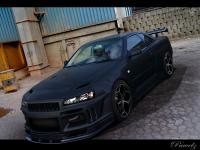 7th

HMdesign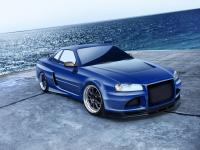 8th
francescof91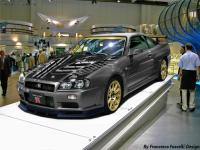 9th

ilPoli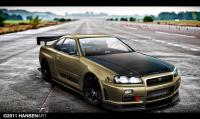 10th
Kukenukas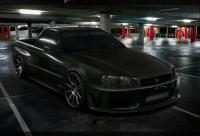 11th
KING-DARK33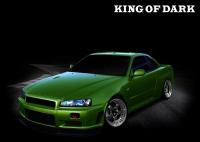 12th

Tomica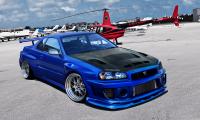 13th
Noxius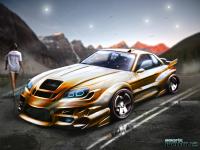 14th

marko_0811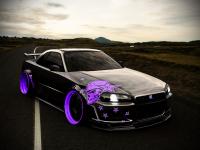 15th

konwel